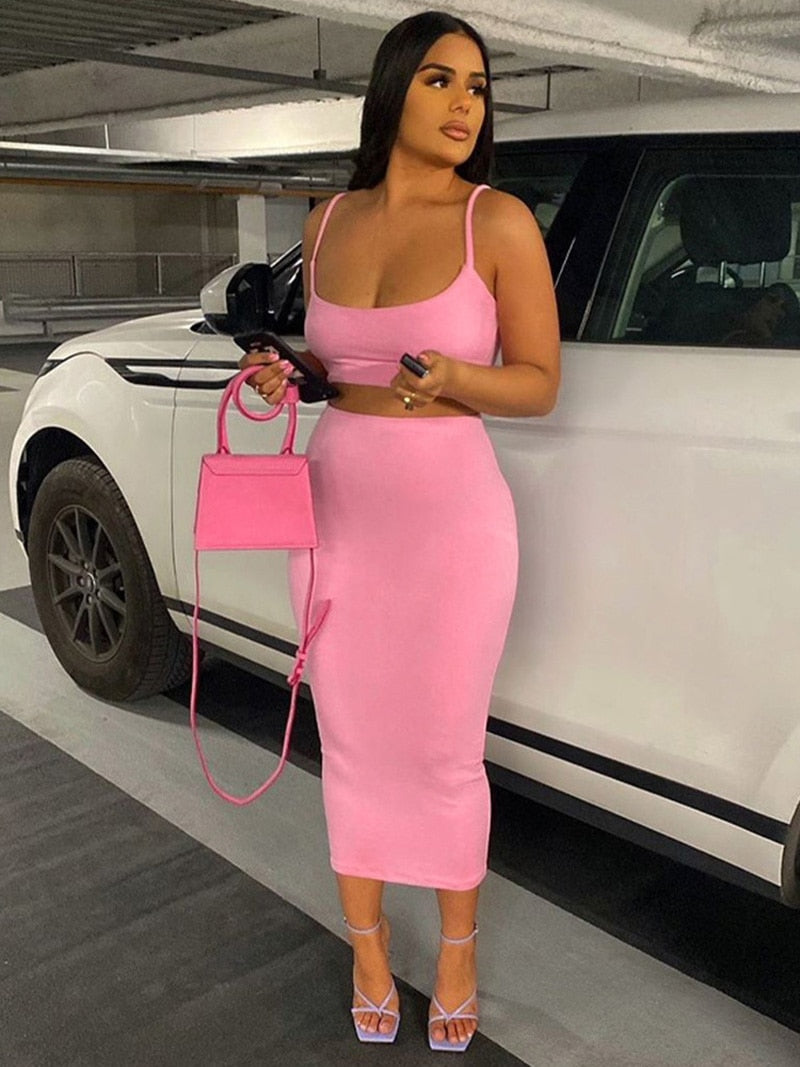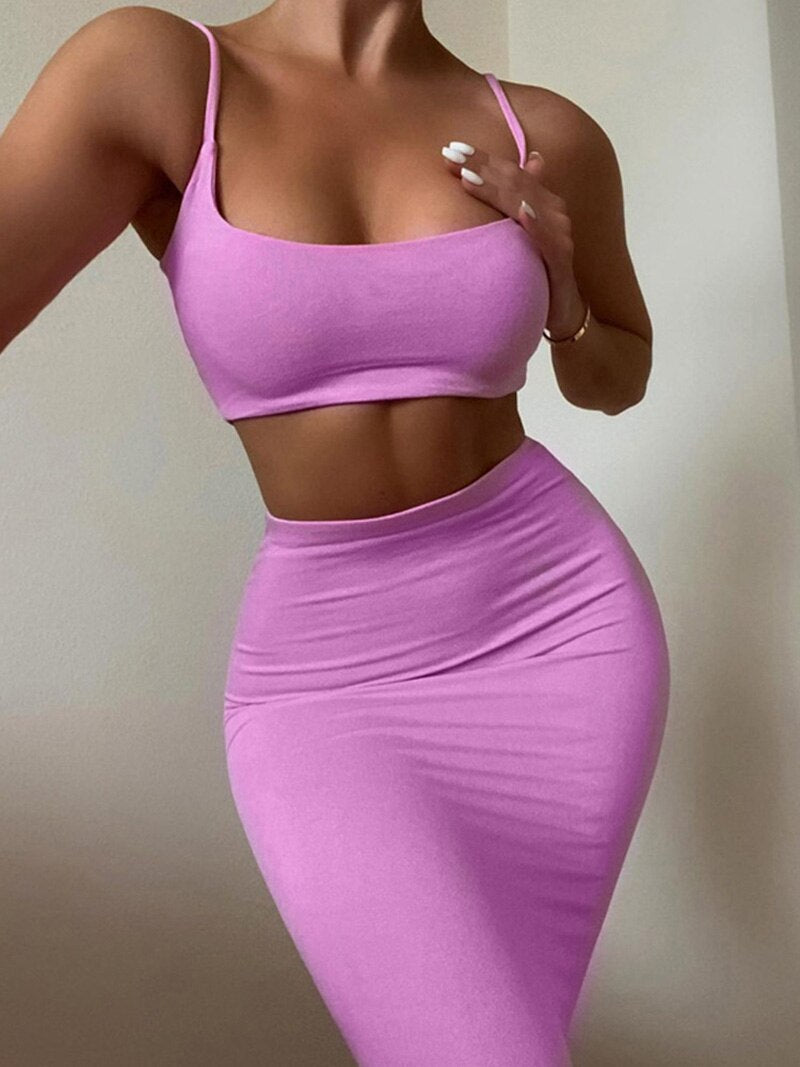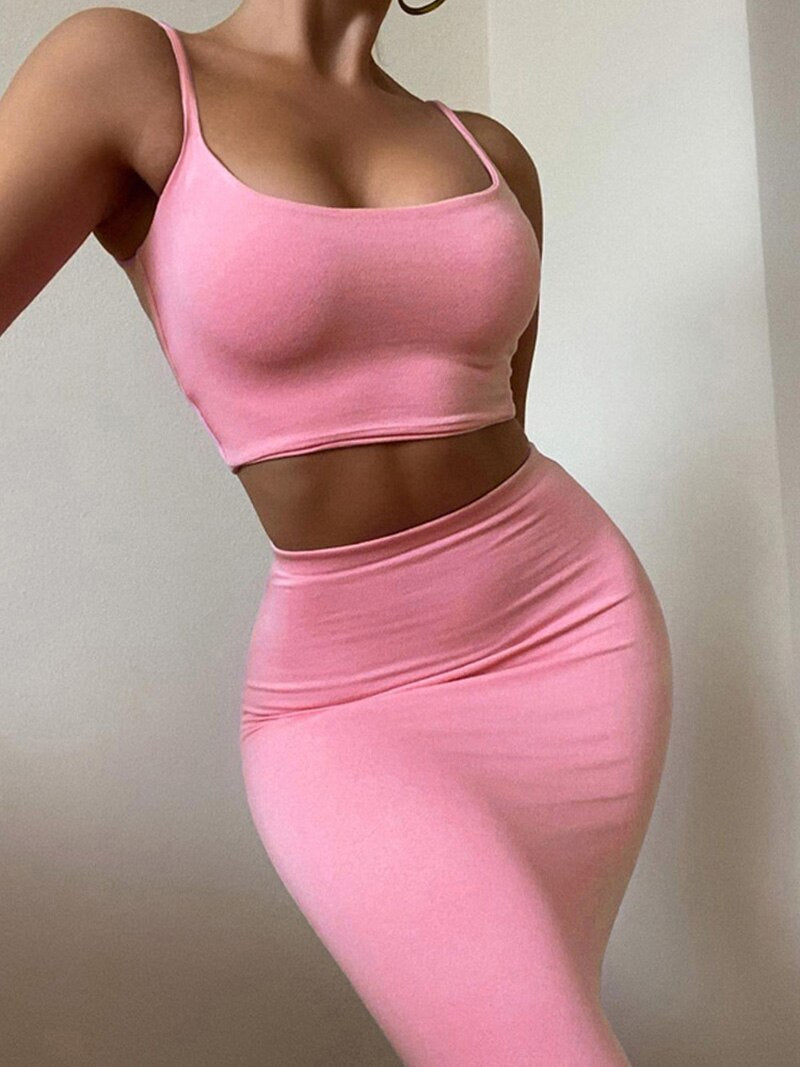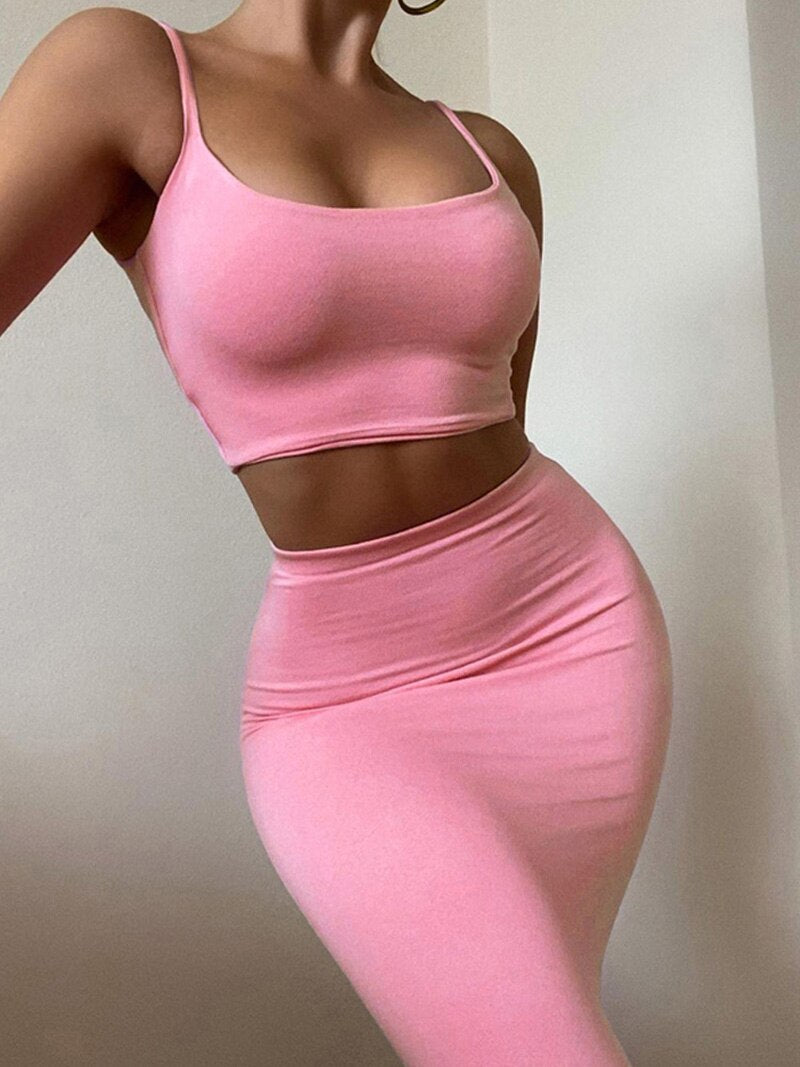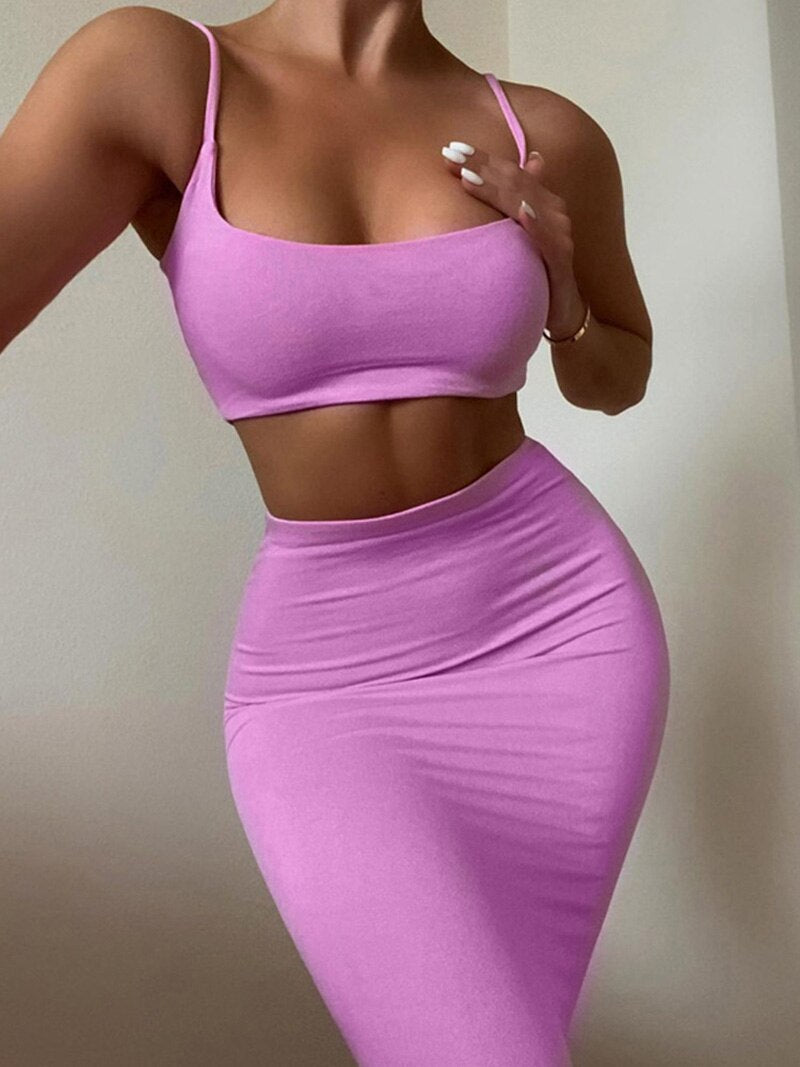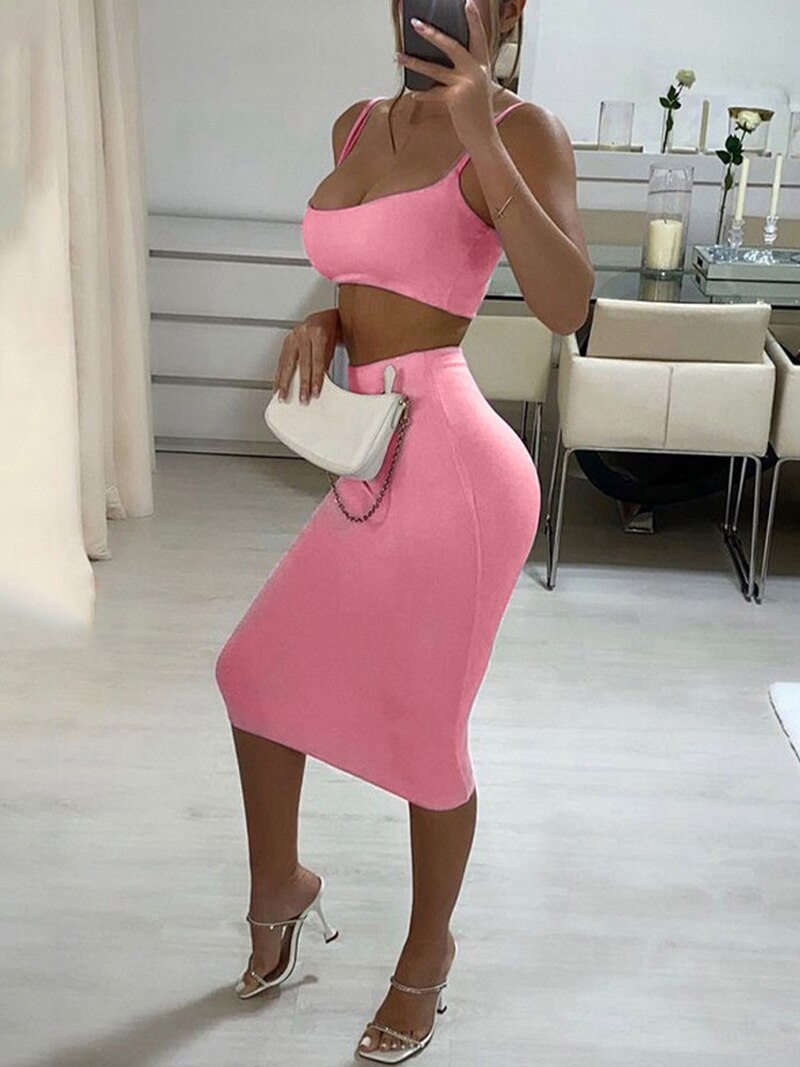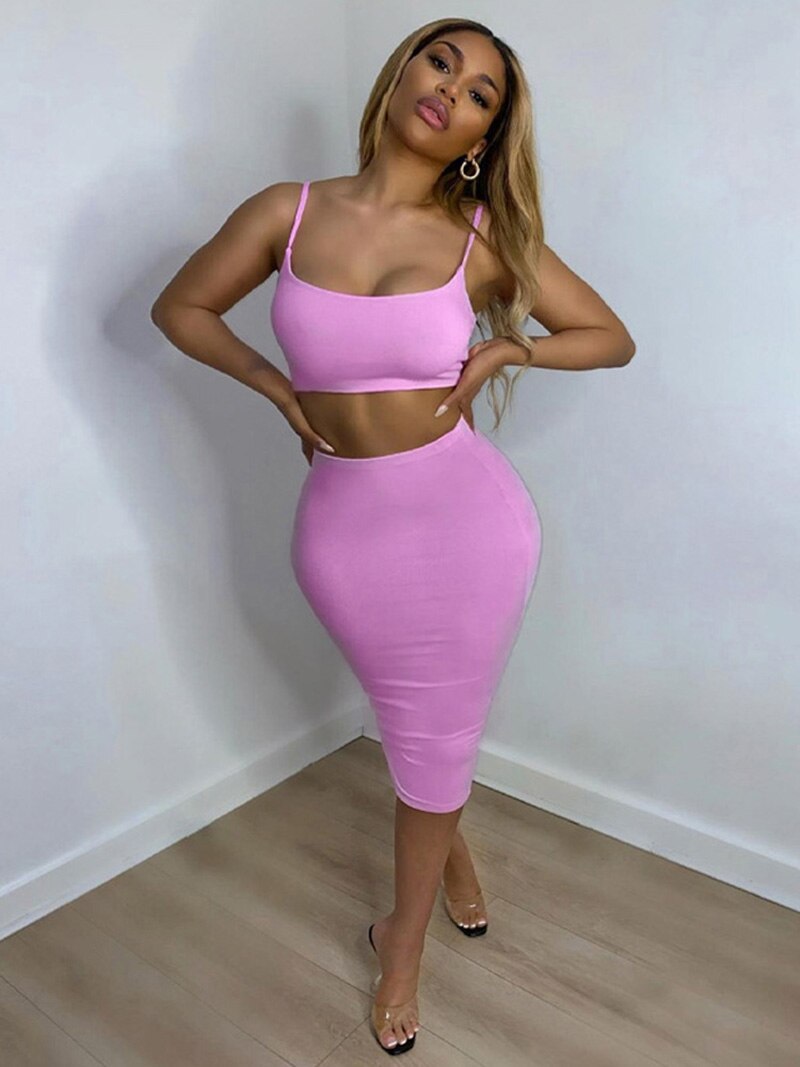 Summer Women Bodycon Slim Fit Skirt Set
Sale price
$29.83
Regular price
$41.76
20 people are viewing this right now
Summer Women Bodycon Slim Fit Skirt Set
Pink set.
Extremely beautiful and romantic female images allows you to create the pink suit. Thanks нежному color, product gives fresh appearance, emphasize youth and natural beauty. A variety of models to every woman choose the perfect, by which will highlight the best side exterior and own неотразимость ..
Important points:
✅For me the size M, my settings 90-67-90, height 165 cm, suitable for 42-44
✅Size range S-L
✅The seller 2 colors
✅The quality of the factory: seams and smooth lines
✅Set consists of skirt and top
✅Growth 165 cm mid-calf skirt
✅Skirt with elastic
✅Straps stamp is not adjustable
✅Composition: Cotton + polyester, fabric soft body
✅Suit tight, not shine
✅Shipping 3 weeks
✅At the time the order 800 rubles.
Recommend buying!!!