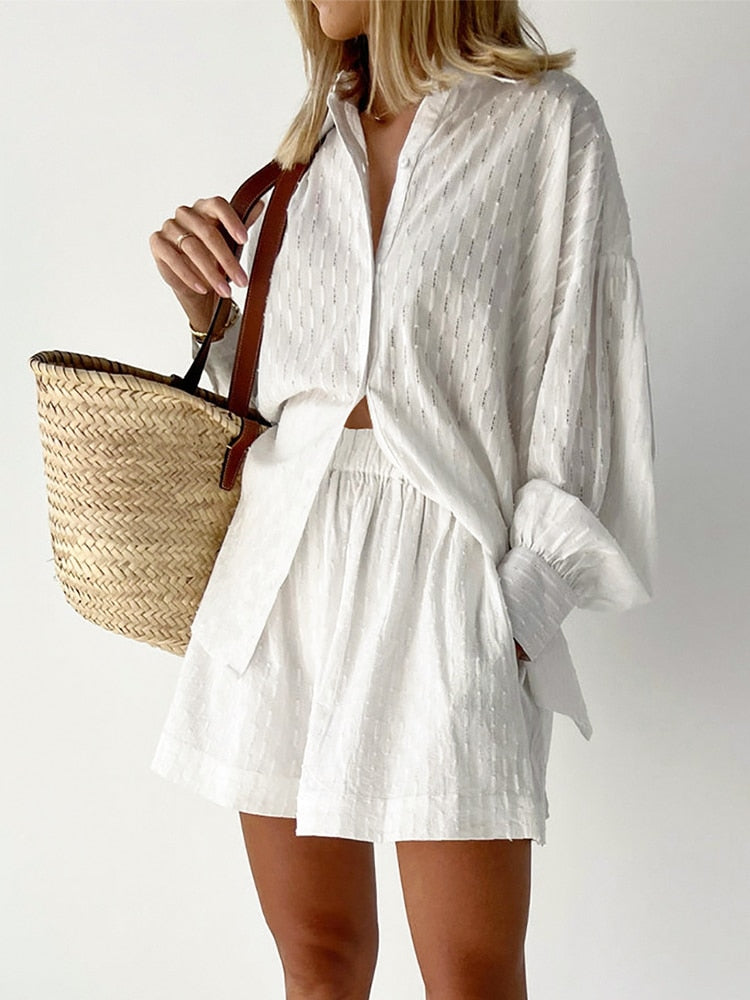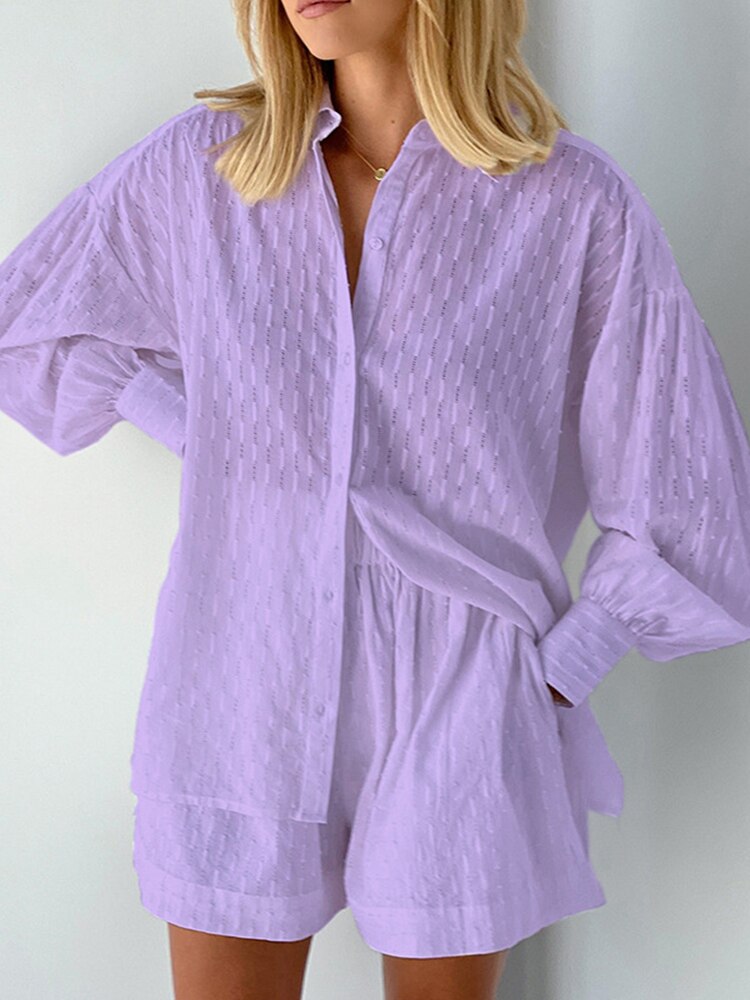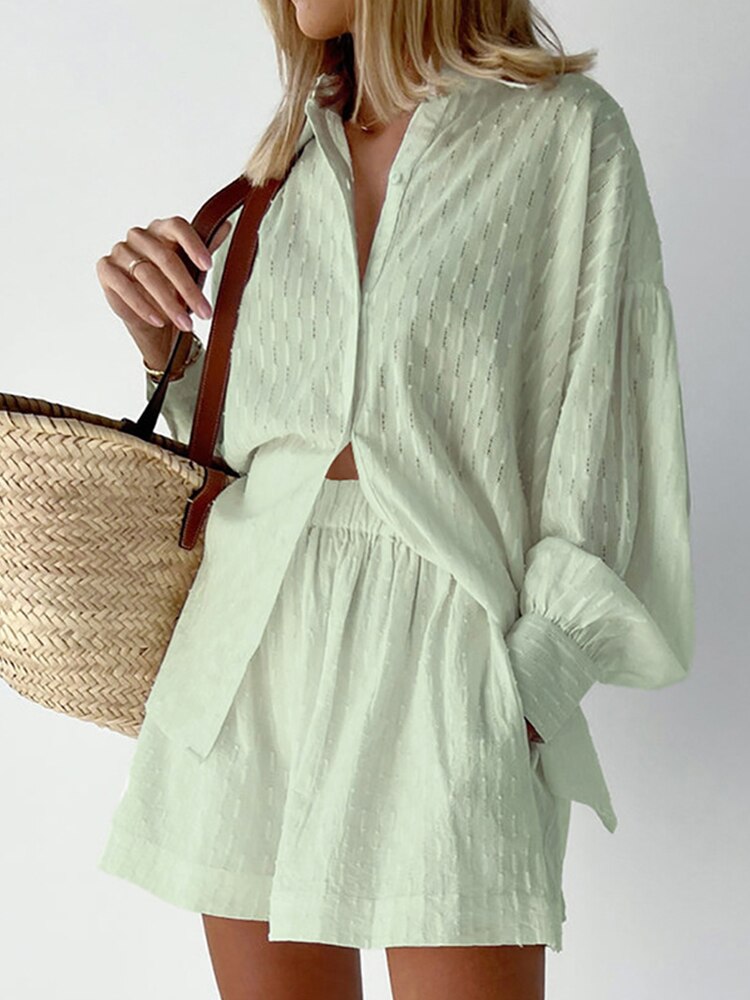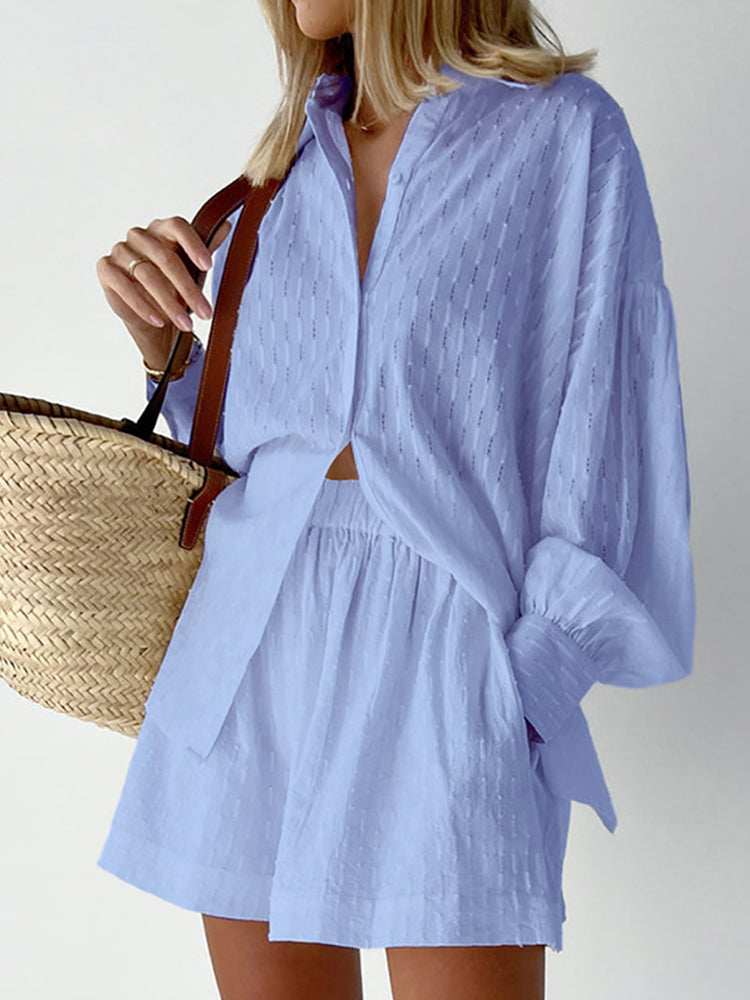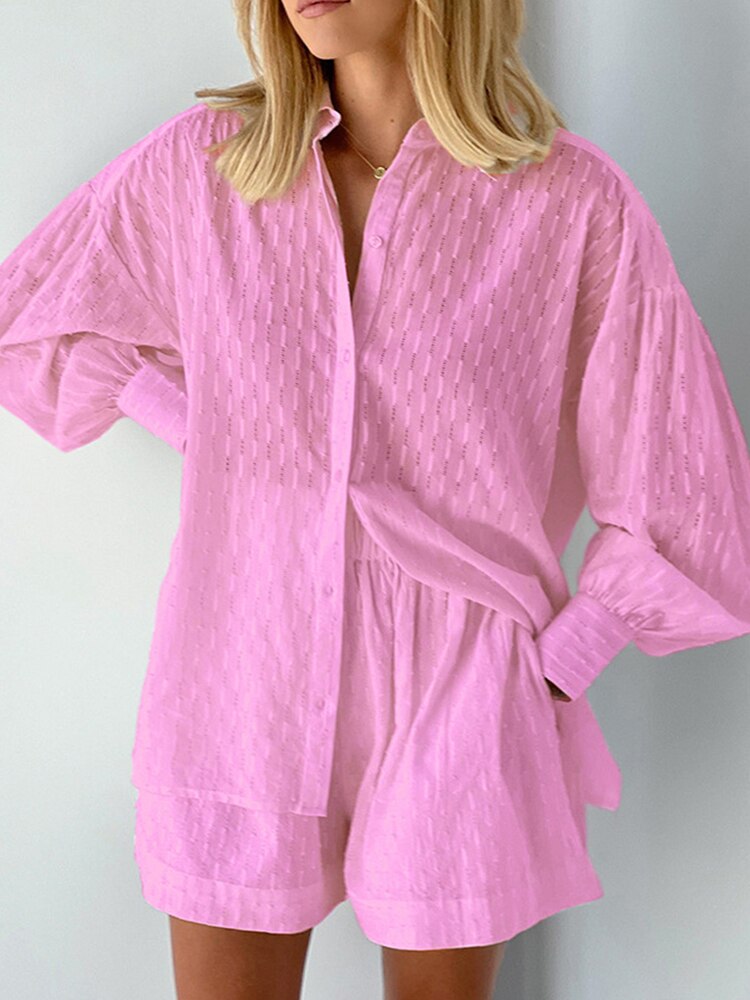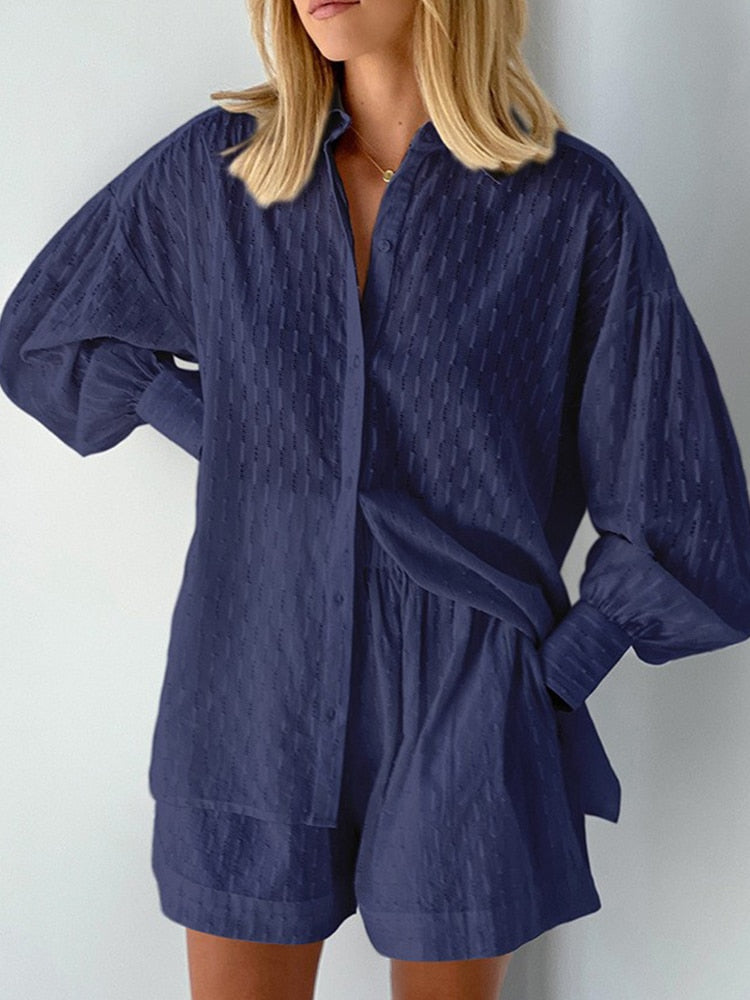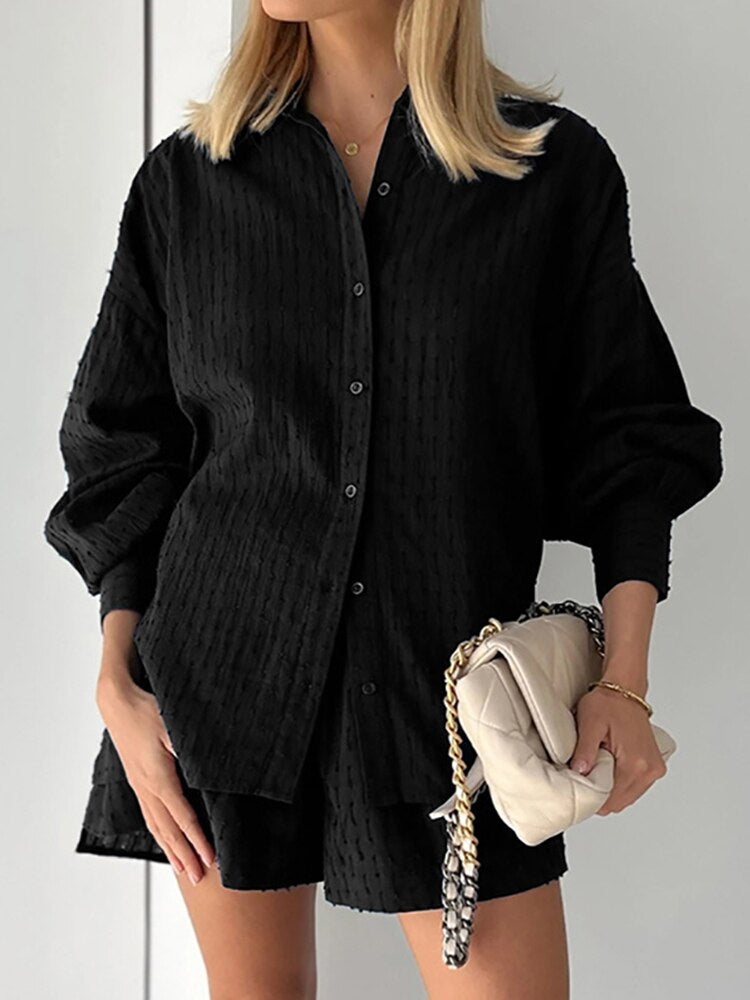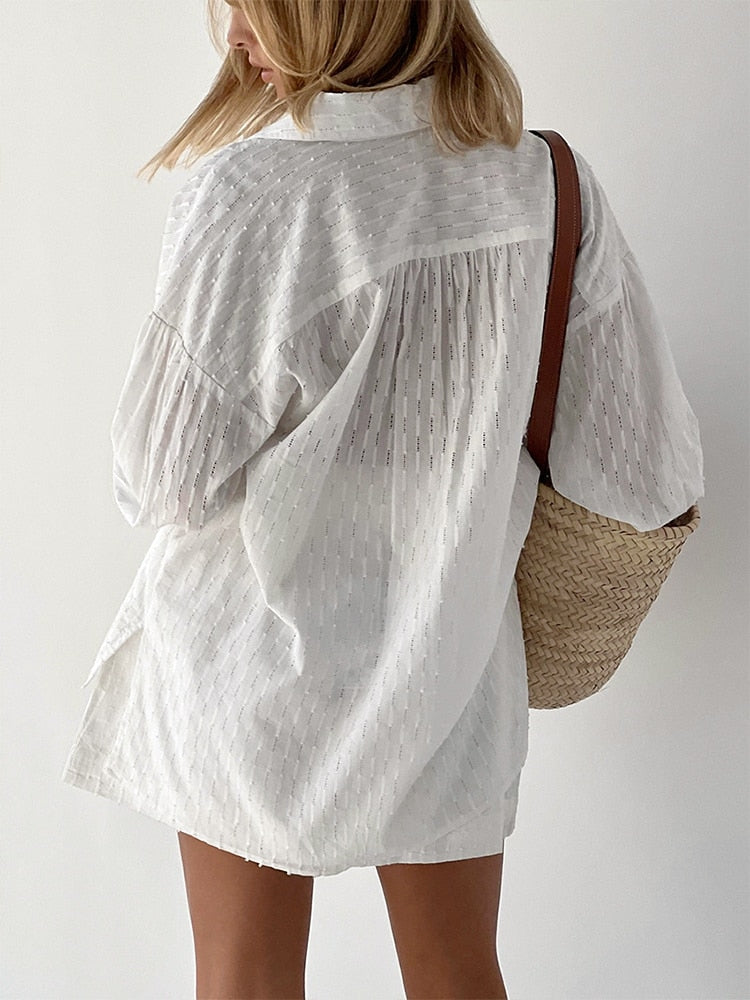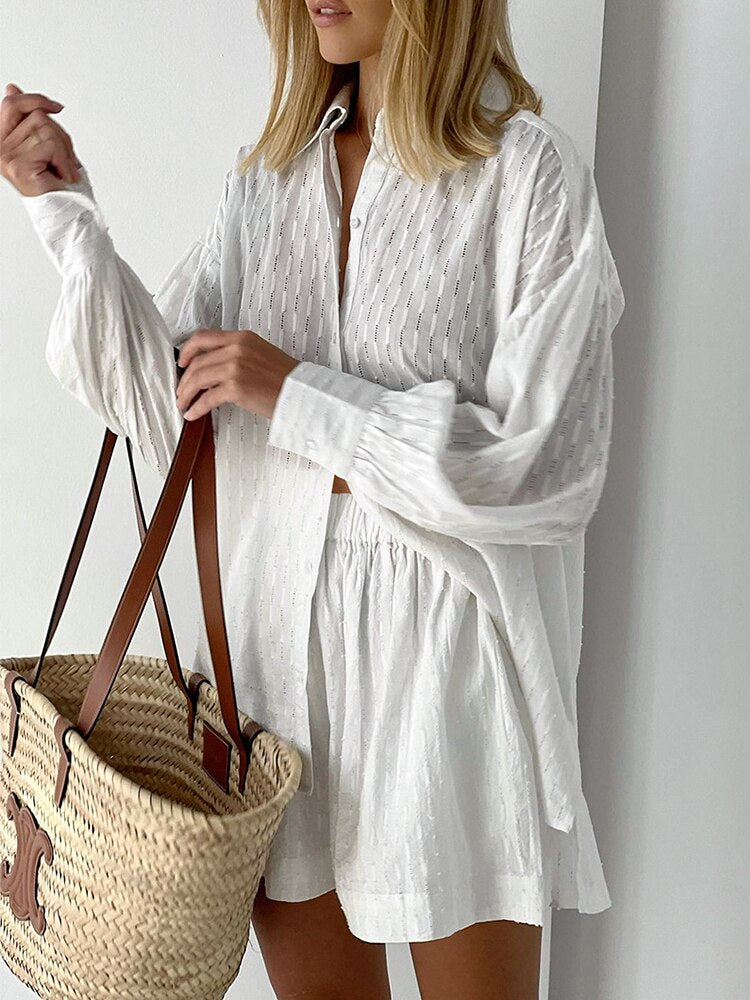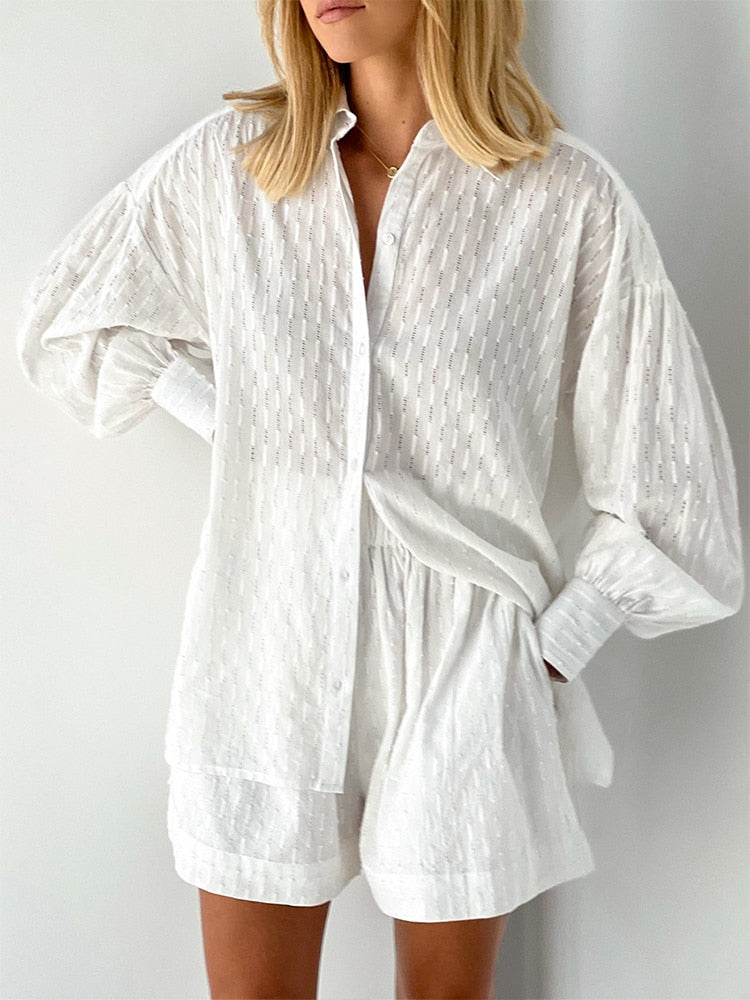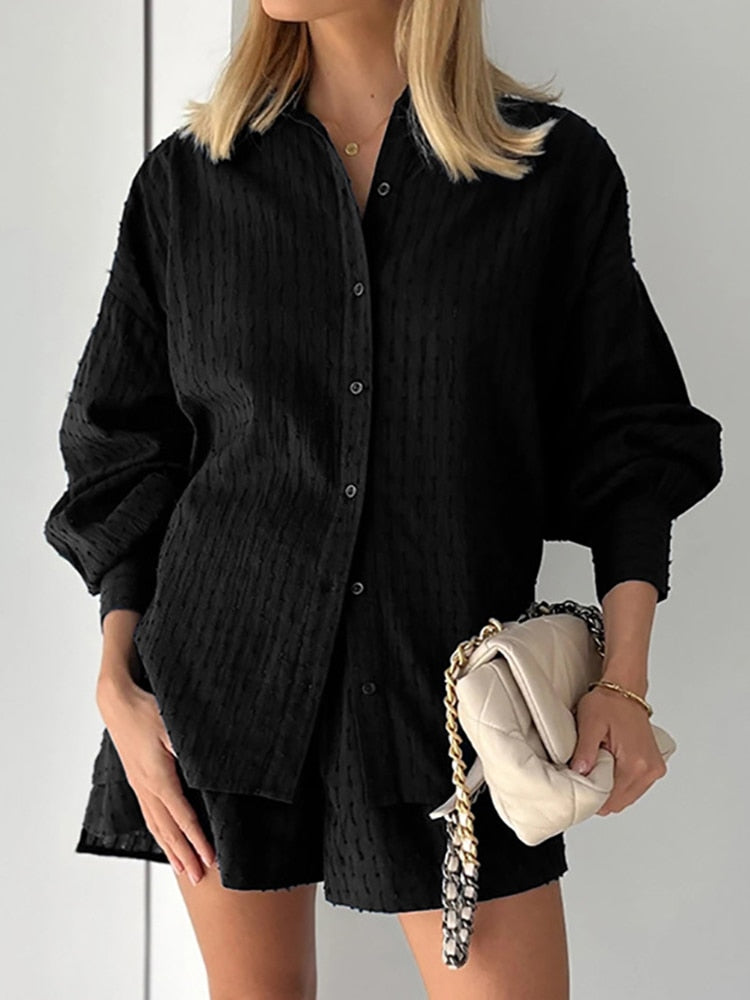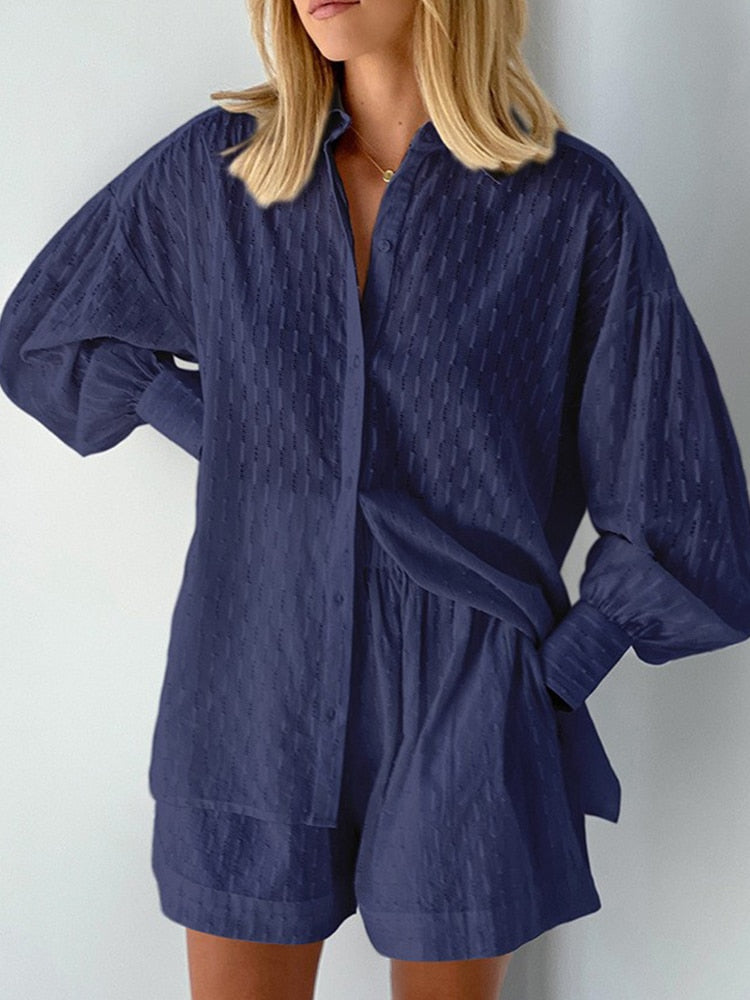 Summer Women White Two Piece Set
Sale price
$61.98
Regular price
$86.77
20 people are viewing this right now
Beautiful classic costume. Shorts and shirt. With embroidery. Can be worn as with a top. And without. I'm tying up from below. Shorts have pockets. The quality is excellent.
Summer Women White Two Piece Set
The suit is cool, very light fabric! I'm happy with the orders for 100%, took the size L shirt is very free
Summer Women White Two Piece Set
White cotton suit with shorts.
When it comes to suits, then the trousers "twins" or "troika" or a model with a skirt come to mind. But the fashion industry offers more bold options. For example, a suit with shorts.
Important points:
✅On me the size S, my parameters 92-68-92, height 165 cm, sat down on the figure, suitable for large parameters
✅Size range S-L
✅The costume consists of 2 items, each skin to be worn separately
✅Shorts on an elastic band, there is a lining, on the sides pockets
✅Oversized shirt
✅Presented in 8 colors
✅Seams and stitches are even, the threads did not stick out
✅Composition: Cotton + polyester, fabric soft
✅Delivery 3 weeks
✅Price at the time of order 1700 rub.
I recommend to buy.